Healthcare Providers Classes | Online Healthcare Provider Classes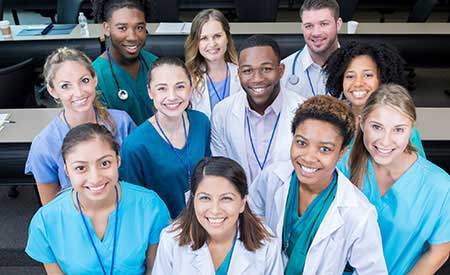 We provide American Heart Association Certifications in BLS, Heartsaver CPR AED, First Aid, & ACLS courses for Healthcare Providers! We will travel to you for groups of 5 or more individuals.
We offer other courses such as HIPAA Compliance training & Workplace Harassment courses as well.
*This is not an AHA course.*
Looking take an Online Provider Class?
As a result of COVID-19, we also offer online Classes in the comfort of your own home or office.
Inquire about our provider classes and rates by using the form on this page or call us (212) 548-3284. Once registered, you will receive a link to a Google Meets that will take place remotely. You will be joining an interactive online Healthcare Provider class where you can ask questions and participate in a comprehensive e-learning platform.