Founder & CEO Quinee Patel got her health education start in 2013 when she provided aid to underprivileged individuals in countries like El Salvador and Costa Rica. She taught health education classes, provided health services, medical assistance, and other lifesaving classes. Her other specialized classes taught women and children various lifesaving skills and the importance of nutrition.
Quinee soon found her passion for teaching and touching others' lives by sharing her knowledge.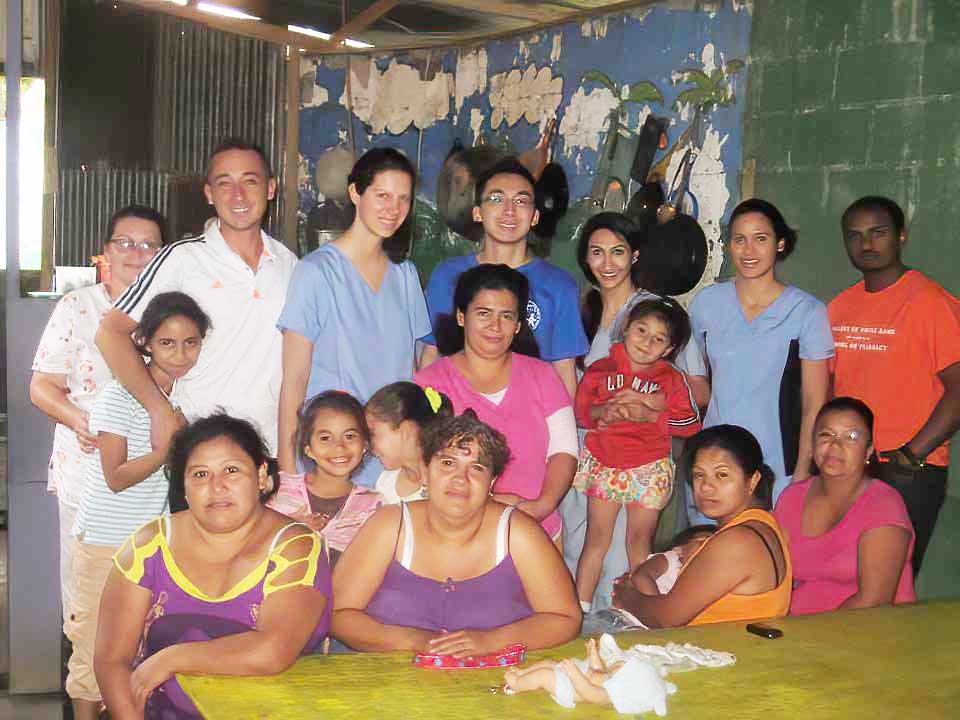 Personal Tragedy Sparks Inspiration
A personal tragedy further inspired Quinee to teach others lifesaving skills. Her uncle collapsed on a cruise ship and did not receive CPR for several minutes while help was on the way. He was medevacked to the states but did not survive. If even one person knew how to perform CPR and chest compressions, he could have survived.

Quinee encountered another situation when a 44-year-old friend collapsed while shopping. A nurse happened to be there and performed immediate CPR and used an AED. Her friend was rushed to the hospital and, after medical treatment, made a full recovery.
Opportunity To Save Lives
These experiences demonstrate the importance of CPR and how it can make a difference in saving a life. These situations had a significant impact on Quinee's life and how she developed a passion for teaching lifesaving skills. She also encouraged family and friends to learn CPR to prevent this from happening to others in the future.
Quinee resides in New York City and is a pharmacist, humanitarian, educator, and entrepreneur. She is the co-owner and co-founder of Live Smart Pharmacy, based in North Bergen, New Jersey. She cultivates positive relationships with patients and colleagues. She leverages language skills in English and Spanish to converse with clarity and diplomacy to individuals from diverse backgrounds and levels of expertise. Live Smart is featured in a Hudson Reporter article and has a reputation for providing educational services to the public. They also advise clients on illness prevention and drug abuse issues.
Combining an interest in public health research and business acumen skills, she has a passion for serving the elderly community through flu clinics and medical education. She partners with the local public health department and schools to conduct flu prevention and the handwashing workshop "Health on your Hands" for children.
Quinee earned a bachelor's in biology from the University of Illinois at Chicago. She received her Doctor of Pharmacy from Notre Dame of Maryland University. Quinee strongly believes in the school's educational philosophy for its pharmacy students: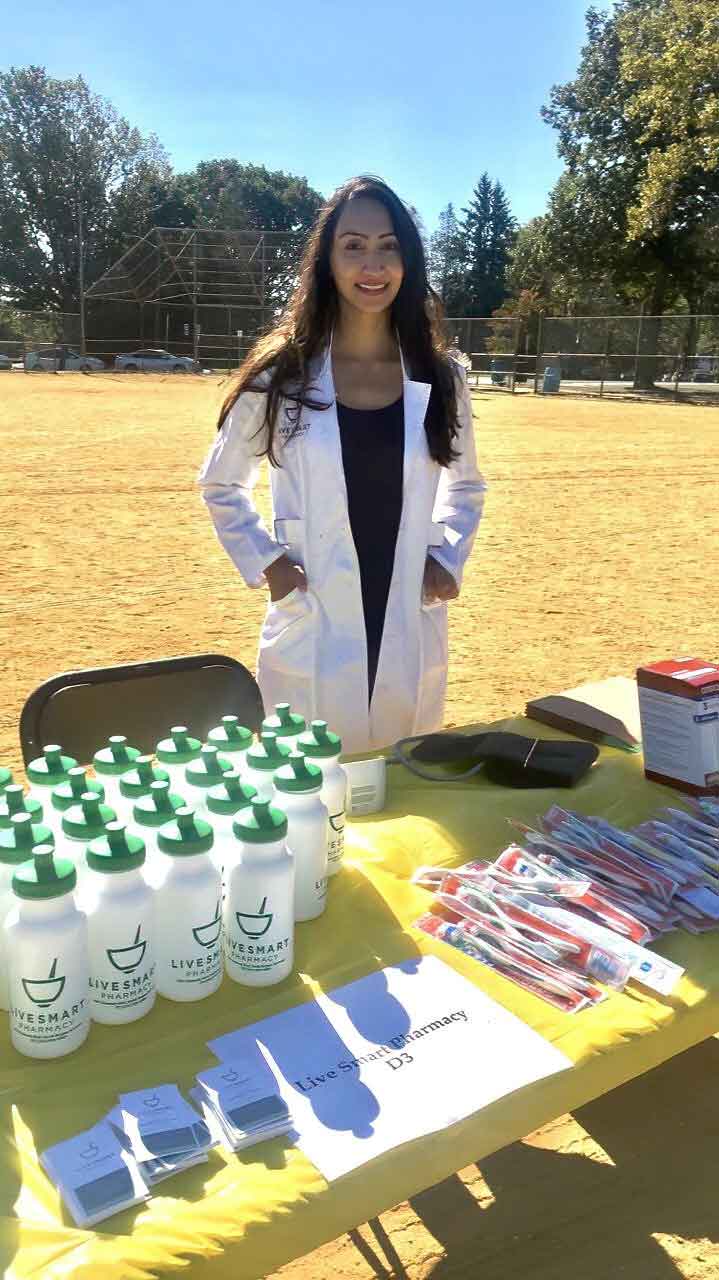 "For a pharmacist to provide care, we need a professional who can think, lead, and has a willingness to serve."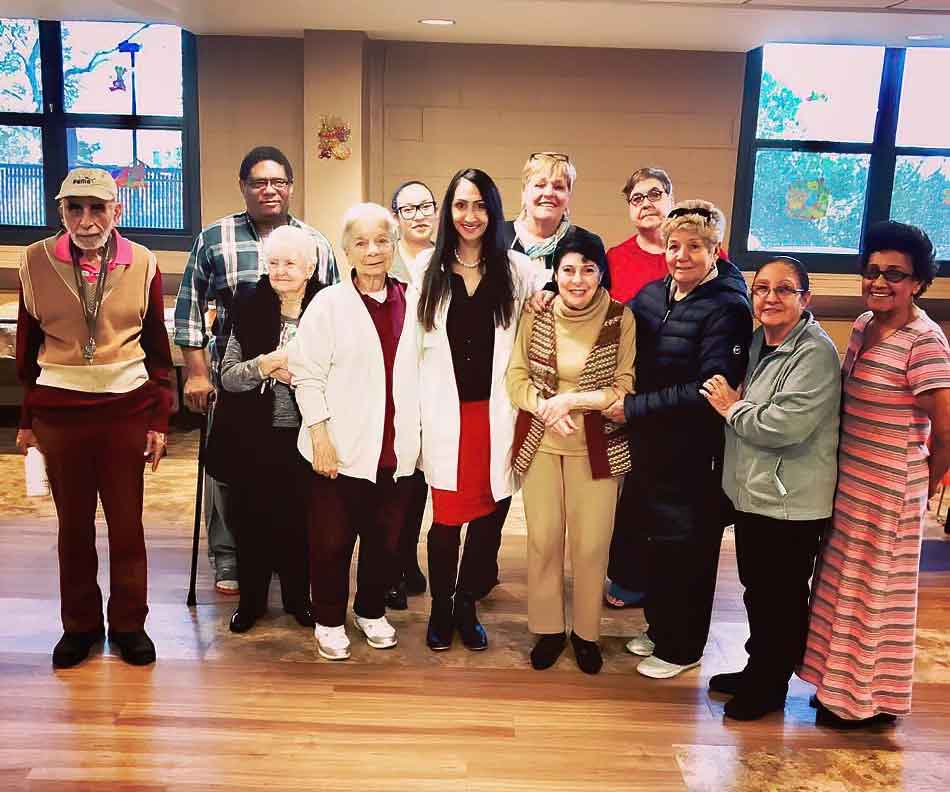 Meet Our CEO & Lead Instructor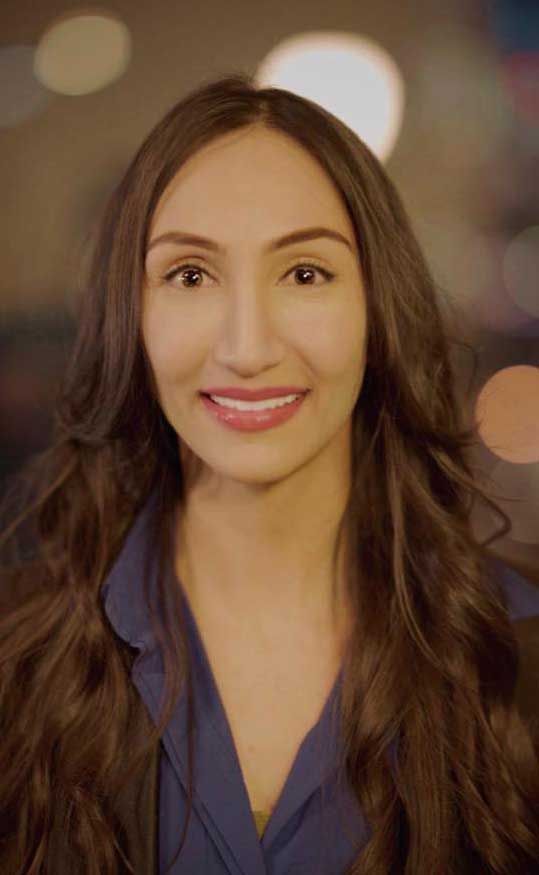 Quinee Patel of NYC, a pharmacist, humanitarian, educator, and entrepreneur. She passionate about teaching others the necessary skills to save a life, because life is precious. Connect with her on LinkedIn, Twitter, or through the website.
QKC Health CPR, ACLS, AED, BLS Training
1500 Ave at Port Imperial #743
Weehawken, NJ 07086
Don't Hesitate to Contact With Us.