QKC Health is committed to providing life saving education to hospital staff, ambulance, law enforcement, educational staff & expecting mothers. Find out why you can trust us.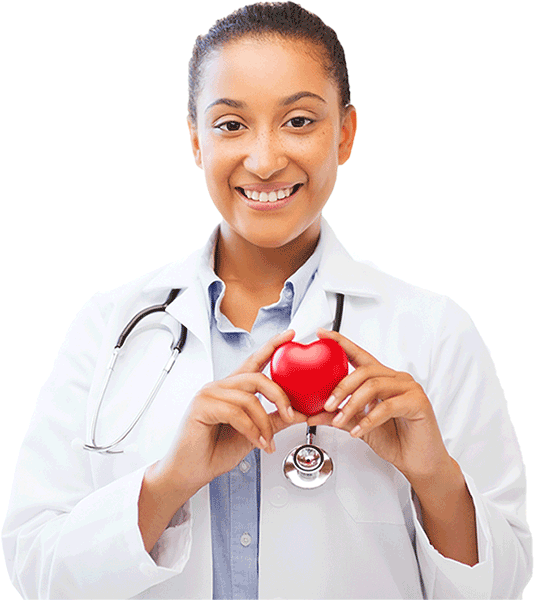 Passion To Teach You To Save Lives
We're a health education provider with a passion for teaching lifesaving classes, including CPR, ACLS, BLS, First Aid, workplace training, and healthcare provider courses.
We add a personal touch to each class to keep it exciting and engaging. We promise not to bore you! Our founding is a result of a string of personal tragedies that sparked the inspiration to save lives. Whether your administering CPR, BLS, AED, or first aid, we want to teach you to have the precious gift to save a life. We can come to you for group classes, or you can book individual classes on our website. We offer both in person and online classes. 
Check out our availability today for all classes by clicking on your desired class above.